With all of the time we are spending at home lately, it is the perfect time to tackle projects that have been sitting at the bottom of your "Home Project" list for a while. One of those projects for me was the guest bedroom closet. It is an open closet (without doors), so I wanted to do something special! I partnered with The Home Depot Canada to transform the space. I was able to order all of the items I needed on their app and have them delivered straight to my door.
This post is in partnership with The Home Depot Canada.
I picked a gorgeous wallpaper to line the insides of the closet, a closet insert, some new velvet hangers and a basket set to organize.
This project only took me an afternoon to complete and I love how it turned out!
Before & After
Items I used: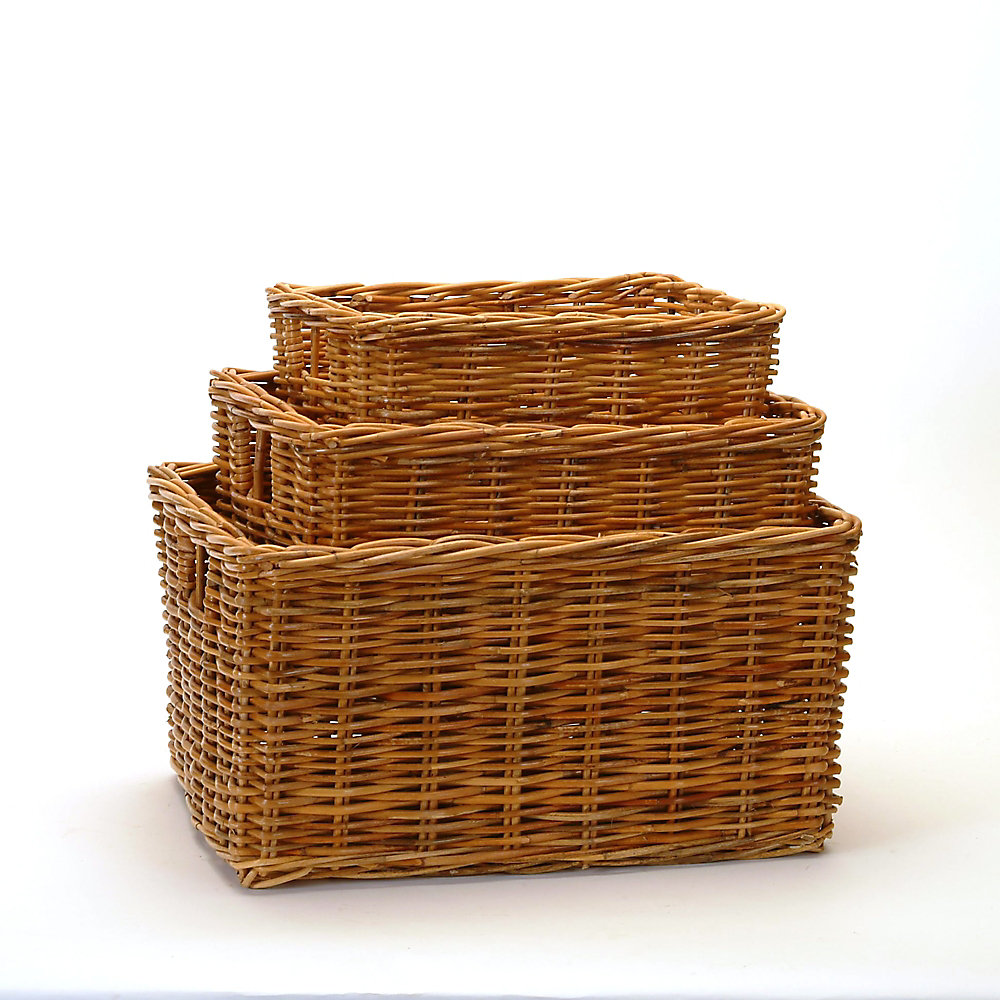 Wicker Bay Honey Rattan 3 Piece Basket Set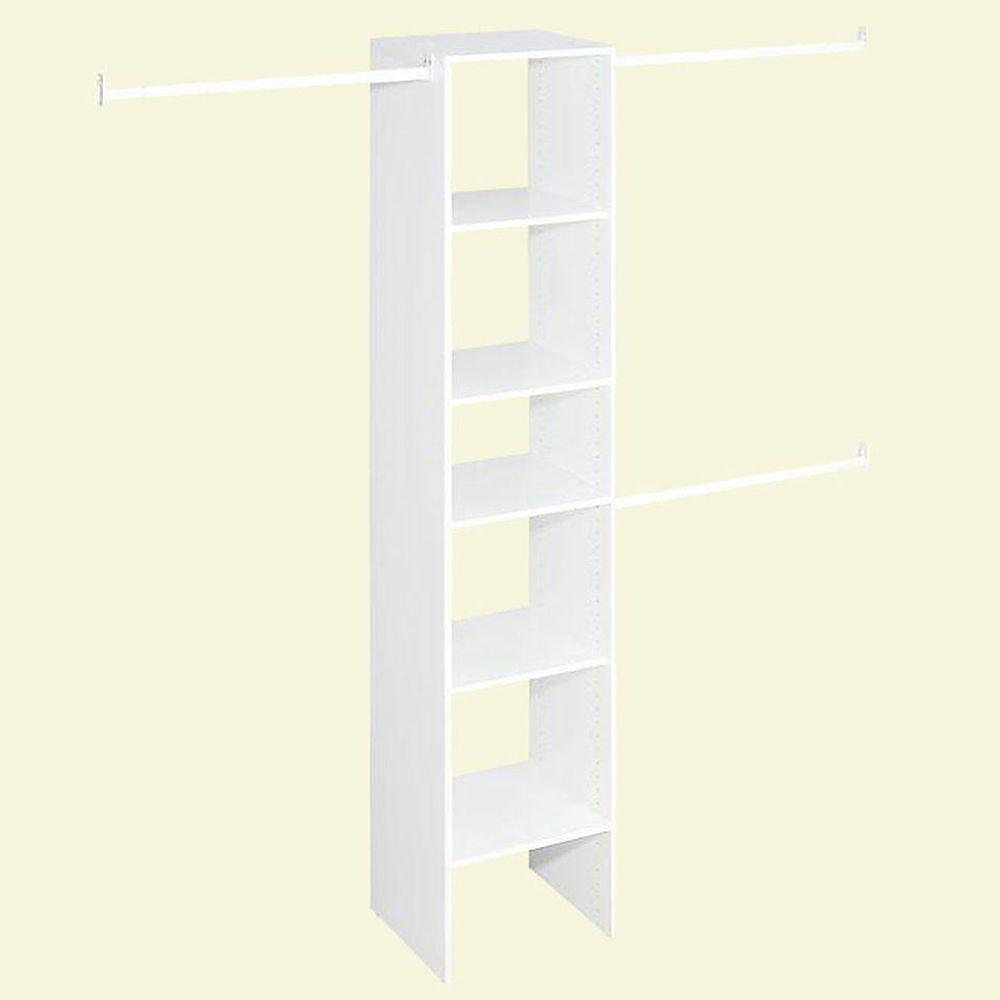 ClosetMaid Selectives Narrow 4 ft. to 9 ft. Custom Closet Organizer in White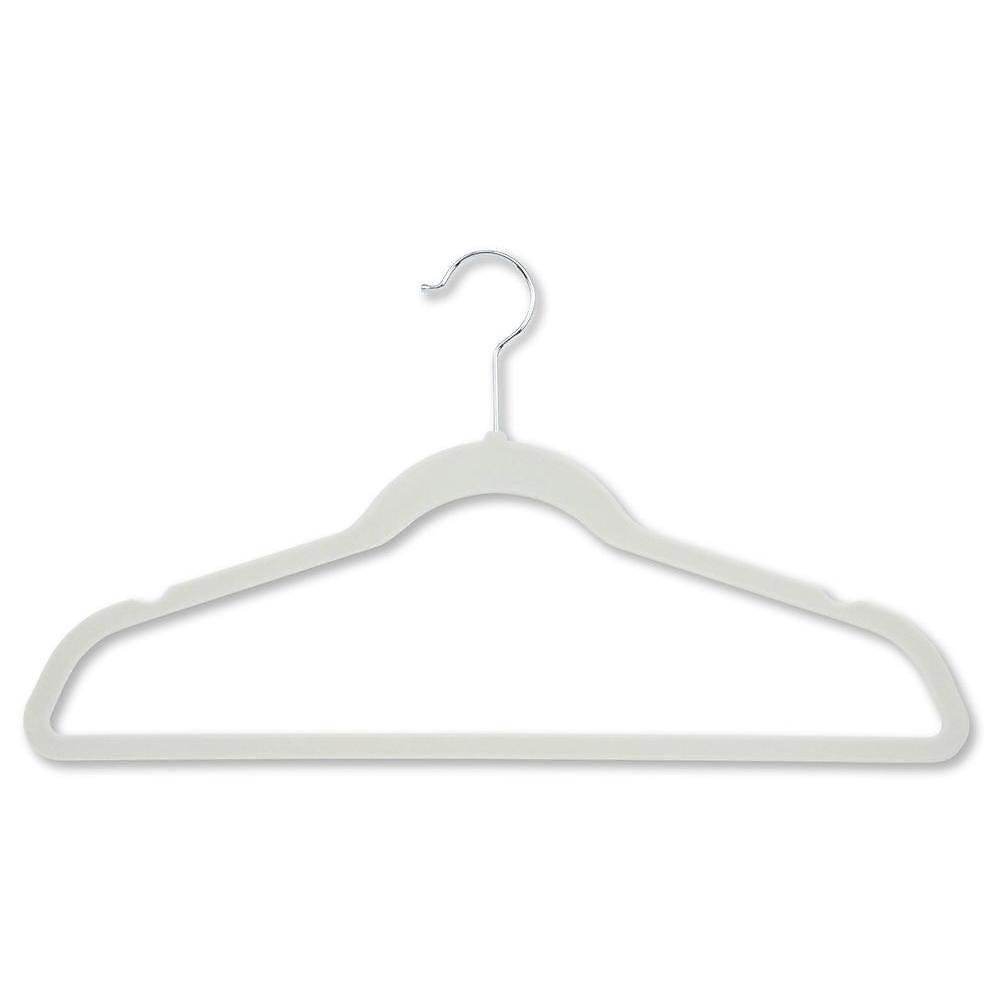 Honey-Can-Do Velvet Touch Suit Hanger, White (20-Pack)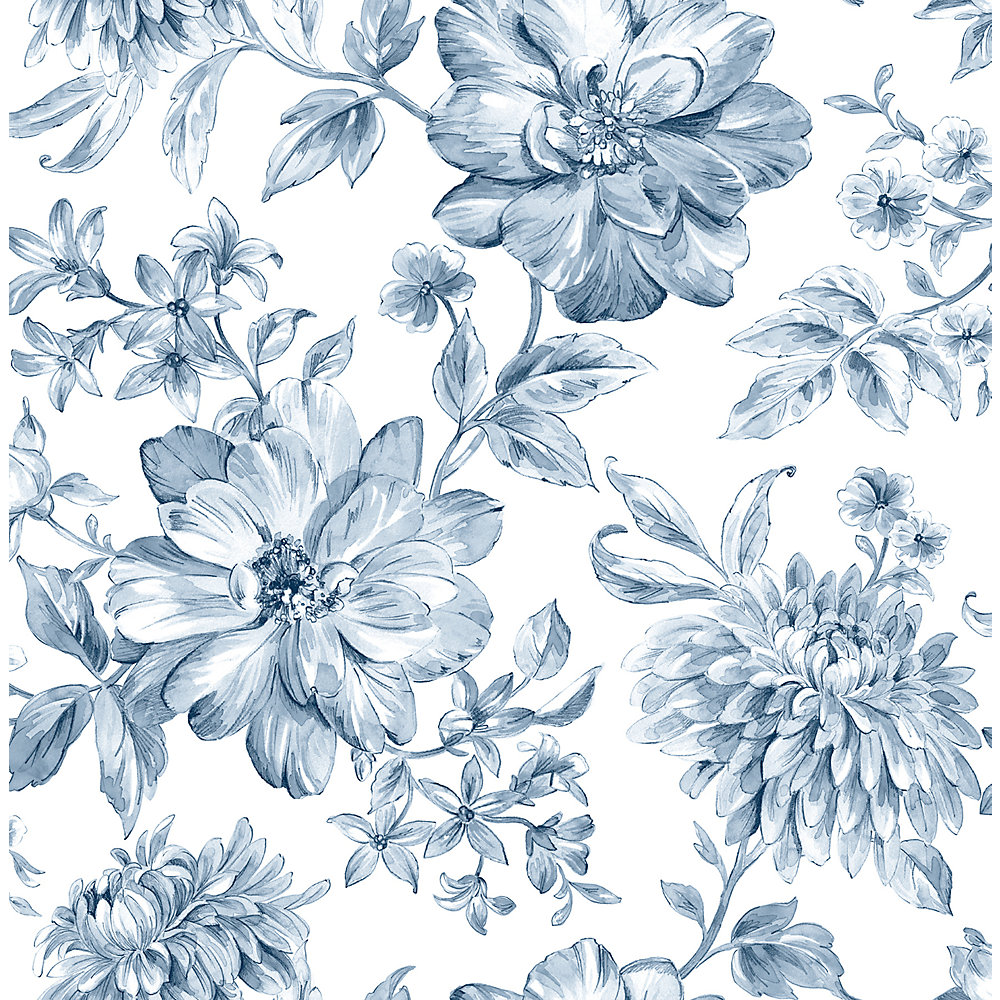 Brewster Home Fashions Gabriela Blue Floral Wallpaper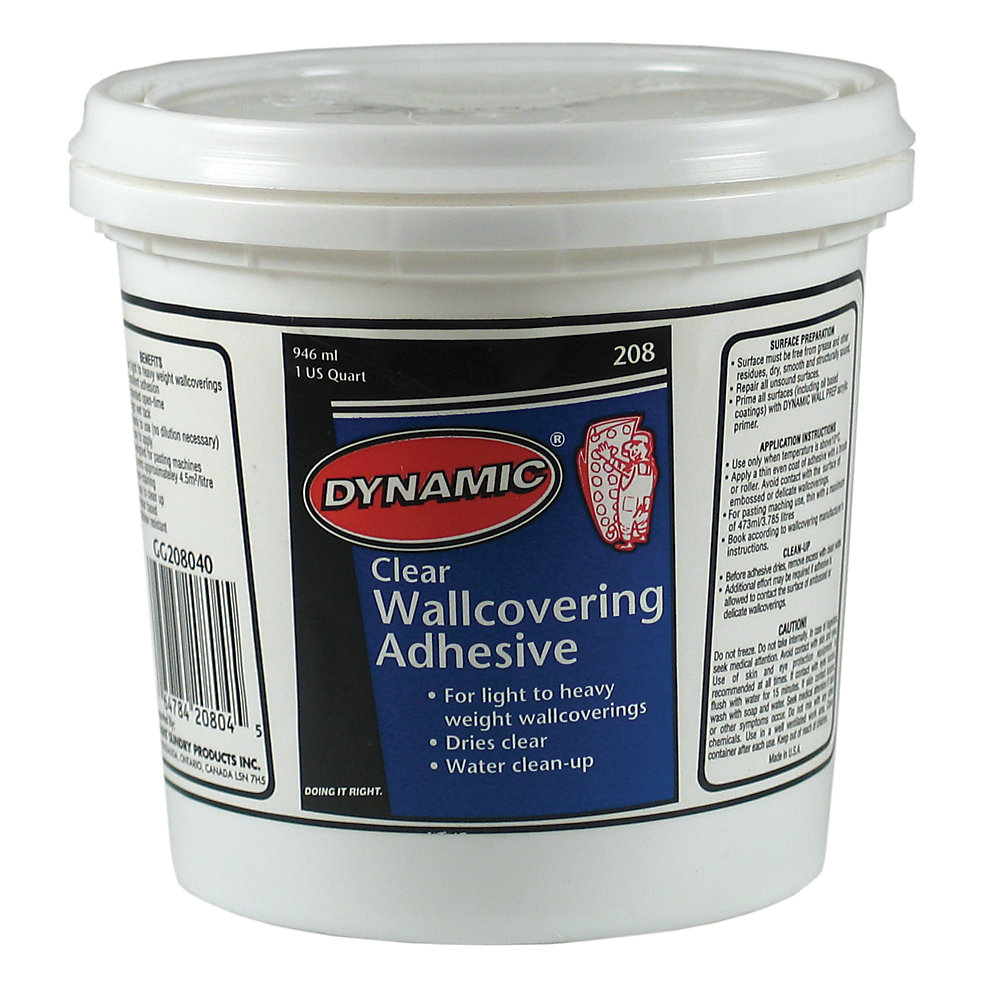 Dynamic Pro Clear Adhesive 946mL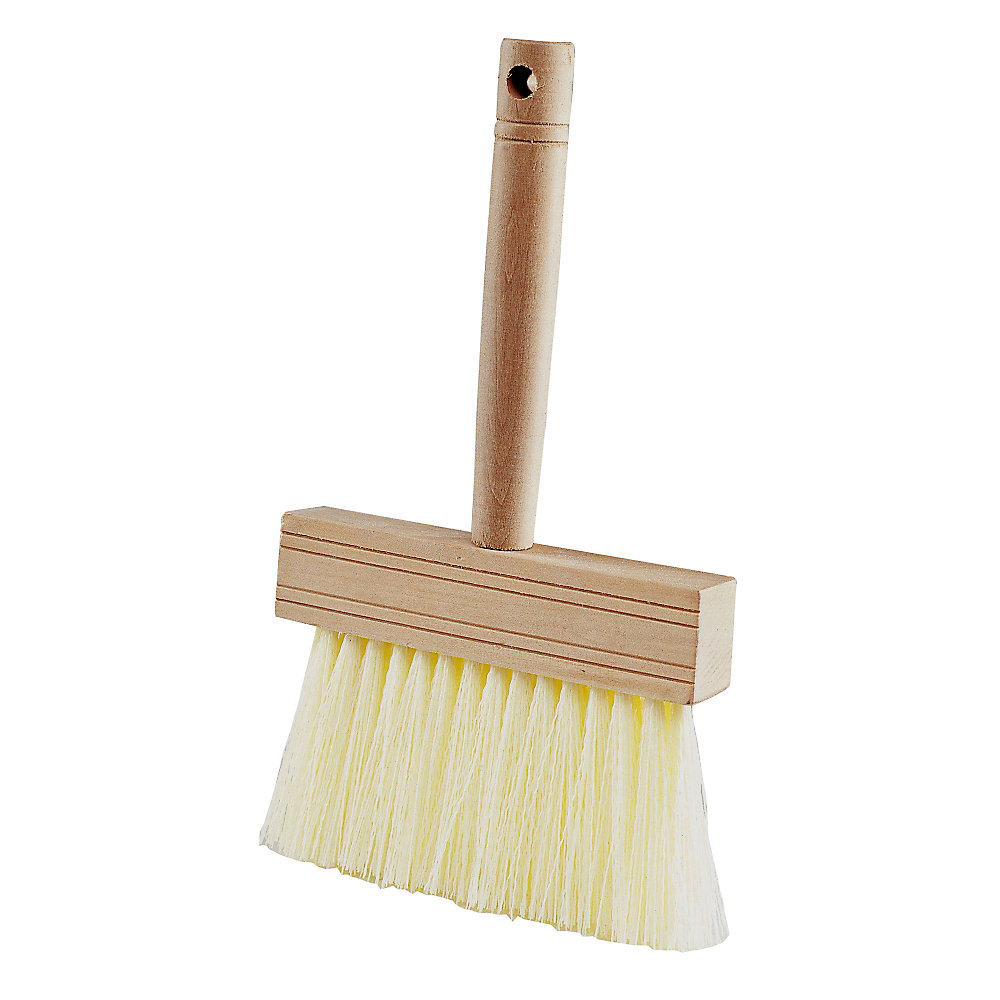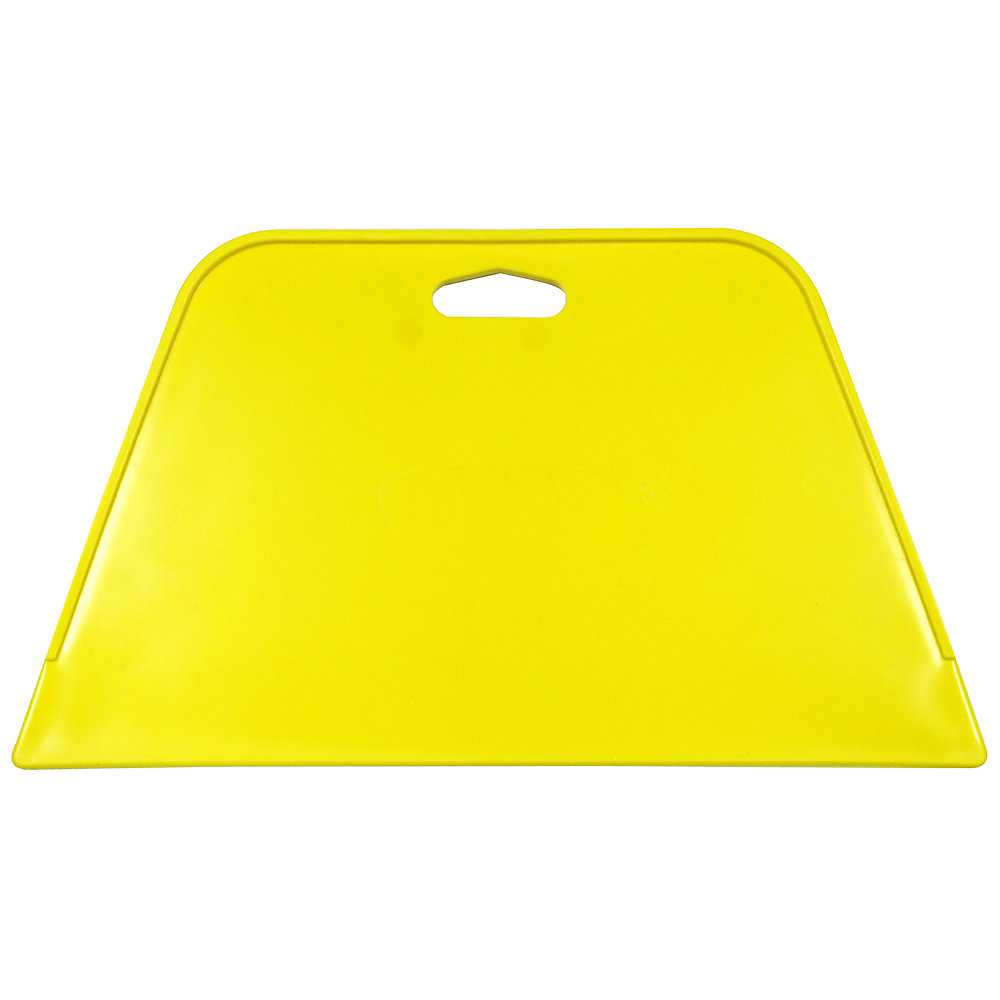 A. Richard Smoother Tool -Wallpaper
I removed everything from the closet space and then started applying the wallpaper.
This project was my first time installing wallpaper and it was much easier than I thought it would be. I love how it quickly transformed this closet from boring to beautiful.
After the wallpaper was up, I started building the closet insert. It had easy instructions, which were really easy to follow. I built the cubby tower first and what I love about it is the adjustable shelves that I can place at any height depending on what I want to store in them. Next, I attached the rails to the edge of the cubby tower and then to the walls!