We are hoping to give our kitchen either a full reno or a budget facelift this summer, so I have been looking for inspiration and ideas that really make a big impact. Below are some of my favourite ideas to do this, whether you just bought your first home and can't afford a full reno, you're renting, or just want to make a few small changes to make the space more you – these are some of the best ideas! I just want to disclose that these photos are not my own, and the majority of them are not "budget kitchen renos." Many of these photos are just beautiful kitchens that inspired me to think out of the box about how I could apply these beautiful designs to my space on a budget. There are also some great kitchen renos and DIY's listed below as well. As always, click the link below the image for the source to find out more about the designer and space! A video is on my channel talking through all of these ideas if you want to check it out here.

Image 1 https://www.chrislovesjulia.com/our-modern-cottage-kitchen-makeover-on-the-cheap/
New Cabinet Fronts: Semihandmade

Image 2 https://www.semihandmade.com/blogs/past-projects/live-well
Semihandmade make cabinet fronts for ikea kitchens, so whether you have an old ikea kitchen in need of a refresh or you're replacing your kitchen, this is a great option. I haven't worked with them before, but came across them recently and it seems like such a great idea!
Painting Cabinetry

Image 3 https://abeautifulmess.com/whats-the-best-paint-for-kitchen-cabinets/?fbclid=IwAR2xXr2BNOIO0rOyyMFZ11M2dL3jZ3p0Vwco7eJS0pfuq16jP8rlZWj7odU
One of the best ideas to make a big impact in your space is by painting the cabinetry! There are two ways you can do this yourself: Paint Spraying and Foam roller. I bought a paint sprayer last year on Amazon, it is such a quick way to paint something and give it a smooth finish, I spoke about this in this video. A Foam roller is a cheaper option. There are so many great sources out there talking about painting cabinetry and the right tools and paints to use.
Refacing/Millwork

Image 4 https://www.lelaburris.com/shaker-cabinet-door/
Another great thing to do, if possible, is the change the fronts of your cabinets. Whether you reface your cabinets completely, or follow the DIY above and add shaker style, there are so many great options.
Shelving

Image 5 https://www.bloomingnest.com/diy-kitchen-vent-hood-and-cabinet-molding/
Another great ideas that you will see a few examples of below, in addition to the image above, is removing a few cabinet doors to create open shelving. In this photo, they went a step further and changed the plain white shelves to wood ones!
Backsplash

Image 6 https://prettyinthepines.com/2020/04/03/our-rental-friendly-kitchen-makeover-under-500/
If you're looking for a great renter friendly DIY decor account to follow this is a great one to check out. They did a great facelift in their kitchen that was totally removable when they moved out. The above photo includes a sticky tile backsplash! Super easy to apply and renter friendly.

Image 7 https://houseandhome.com/gallery/soapstone-counters-kitchens-bathrooms/#image-3
Vertical shiplap is another great idea for a backsplash that is inexpensive, and something we are definitely considering for out kitchen. Also, note the open cabinet shelving again like I mentioned above!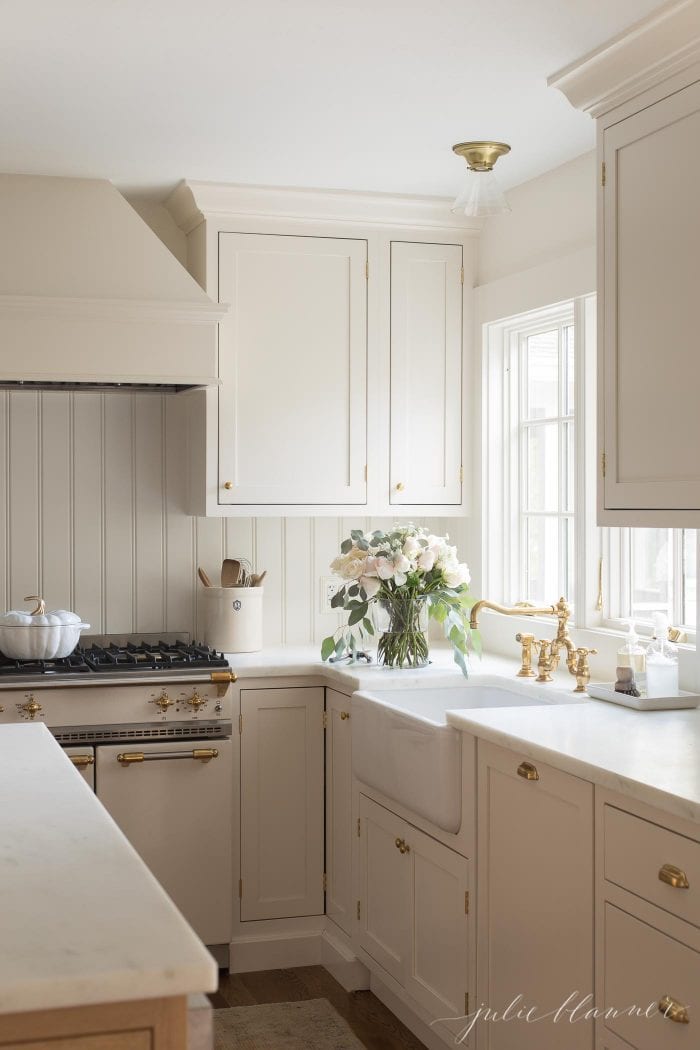 Image 8 https://julieblanner.com/cream-kitchen-cabinets/
Bead board is another great backsplash idea. I think it is less expensive than shiplap, but because it comes in sheets rather than individual boards, it might be more challenging to install!
Lighting

Image 9 https://oakstonehomesiowa.com/portfolio/kitchen/#group-27
Another way to make a big impact in a space is to change out the lighting in a space, such as pendants over an island. There are lots of inexpensive options out there. Also note the shiplap island, another great way to use shiplap in a kitchen!

Image 10 https://marieflanigan.com/2019/02/06/your-january-favorite/
Adding a wall sconce is another great design idea, and this can even be done in a space where there is not electrical or power. Below is a great idea to apply to a wall sconce and make your kitchen look a little fancier!

Image 11 https://thecrazycraftlady.com/no-wire-sconce-lights/
This is a hack I plan to use in a few places at our house, its such a great one and you can buy puck lights on a remote so that you don't need to touch it to turn it on.
Shelving & Knobs

Image 12 https://www.thegritandpolish.com/blog/happy-friday-102320
This is one of my favourite ways to add shelving to a kitchen, and I really want to do this in ours! Also changing up knobs/pulls in a kitchen is a great idea as well. You could try painting them, which I have seen a few people do with success, or just buy new ones!

Image 13 https://ruemag.com/home-tour-2/rooms-we-love/a-modern-english-country-kitchen-in-austin
Another idea is to remove existing upper cupboards and replace it with floating shelves, or even do this is a part of your kitchen with open wall space. Ikea and amazon sell some great floating shelf options!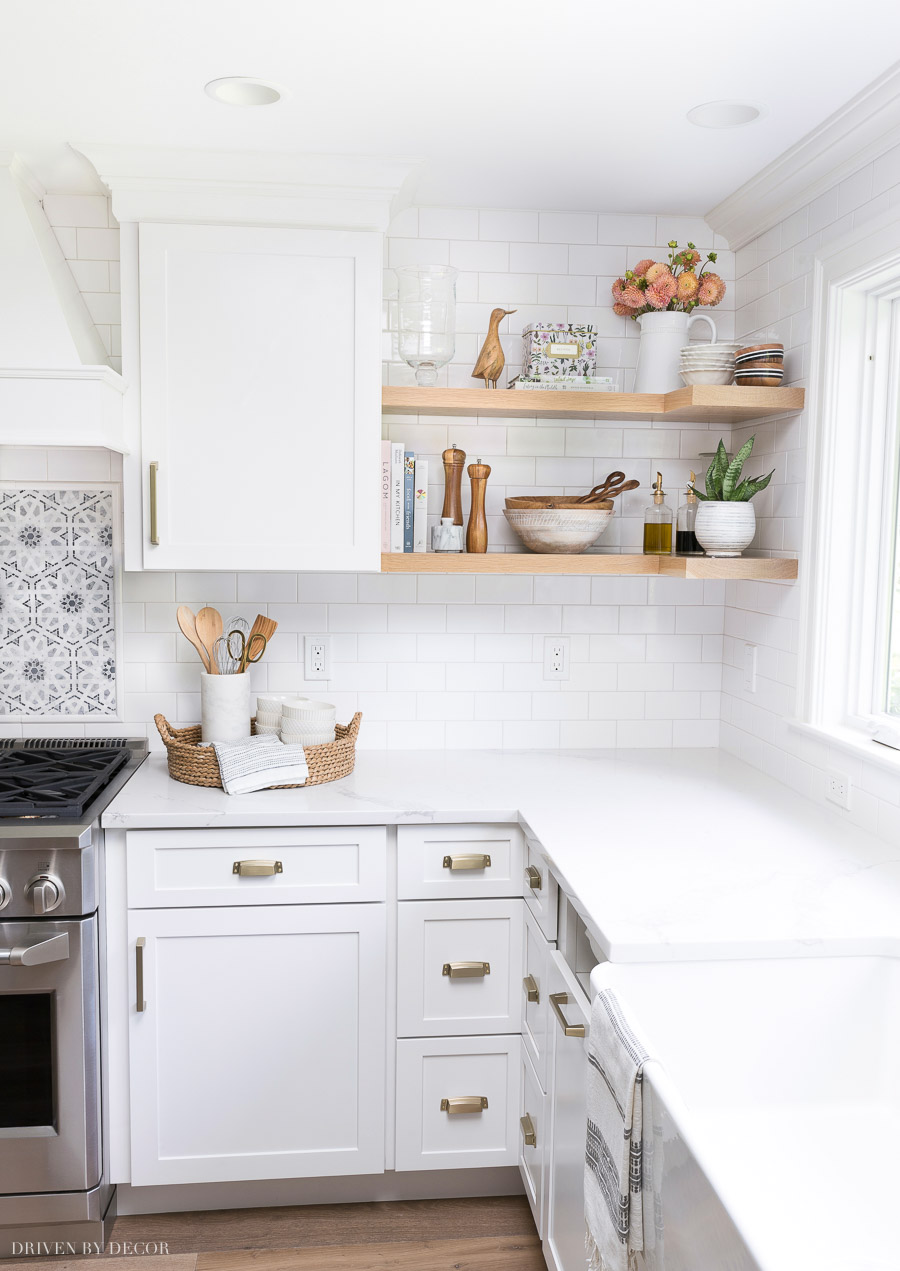 Image 14 https://www.drivenbydecor.com/gray-white-kitchen-remodel/
Another great floating shelf option but in a corner space at the end of cabinetry.
Range Hood

Image 15 https://www.bloomingnest.com/diy-kitchen-vent-hood-and-cabinet-molding/
This is one of my all time favourite kitchen DIYs. A range hood cover! If you click the link above you will see the before an after (plus all of the steps for this). Regan took out her old microwave hood and replaced it with a new range hood and built this custom cover for it. I think it really elevates a kitchen and makes it look amazing!
Flooring

Image 16 https://www.chrislovesjulia.com/how-to-laying-peel-and-stick-tile-over-the-bathroom-floor/
Changing up the flooring is a great way to upgrade boring old tile in a space. Chris Loves Julia has a great sticky vinyl floor tile post, and The Blooming Nest painted her old tiles. Both have great highlights on their instagram stories about this if you want to know more!
Accessories

Image 17 https://www.whitelanedecor.com/index.php/2017/kitchen-refresh-bed-bath-beyond/
A great way to upgrade your kitchen is by changing up accessories. Things like new rugs/runners, vase with stems/branches, cutting boards, bowls etc. There are a lot of great options, and if you're on a budget, places like facebook marketplace or thrift stores have some great options as well!

Image 18 https://www.mcgeeandco.com/
Facelift Under $1000 by Chris Loves Julia

Image 19 https://www.chrislovesjulia.com/our-modern-cottage-kitchen-makeover-on-the-cheap/
This is my favourite kitchen facelift/reno on a budget that I have come across. If you don't follow Chris loves Julia on Instagram, you should definitely check them out. They did this amazing reno in 2019 and applied so many of the things I really want to try in my kitchen: Painting the cabinets, changing the knobs, adding shiplap backsplash, changing the lighting, adding a new rug, switching out accessories, adding shelving. All amazing ideas! Check out the full post with a breakdown of the costs here.

Image 20 https://www.chrislovesjulia.com/our-modern-cottage-kitchen-makeover-on-the-cheap/

Image 21 https://www.chrislovesjulia.com/our-modern-cottage-kitchen-makeover-on-the-cheap/